Want to learn the basics of your camera so you can go out and take awesome pictures? Here you'll find a collection of my best camera tips, tricks and settings, organized into an easy-to-understand online guide.
Howdy partner! I want to welcome you to my corner of the web. If you're new around these parts, you're probably wondering who I'am and what this site is about.
To sum it up for you, I'm a father of two, an aspiring gentleman and a photographer all rolled into one who likes to help beginners who have a passion for photography. Here at Camera Tips I focus on showing you the best settings, tips and tricks for your camera, rather than overwhelming you with technical photography terms and photographic rules.
To get started, check out the Tips & Tricks section below. If you feel like getting the latest scoop on what's new with me, scroll down a bit more to the News & Notes section. Want to say howdy? Then connect with me in the forums or on Facebook, Google+ and Twitter.
Tips & Tricks
News & Notes
NEW! Low Light Portrait Photography Tutorial for the Nikon D3200 (August 21, 2013) – I just posted a tutorial which gives you a firsthand look at my process for shooting portraits in low light with the Nikon D3200. In the guide I highlight the settings I used and why I used them, along with some secret tips and tricks that can help improve your portrait photography when shooting indoors. Check it out »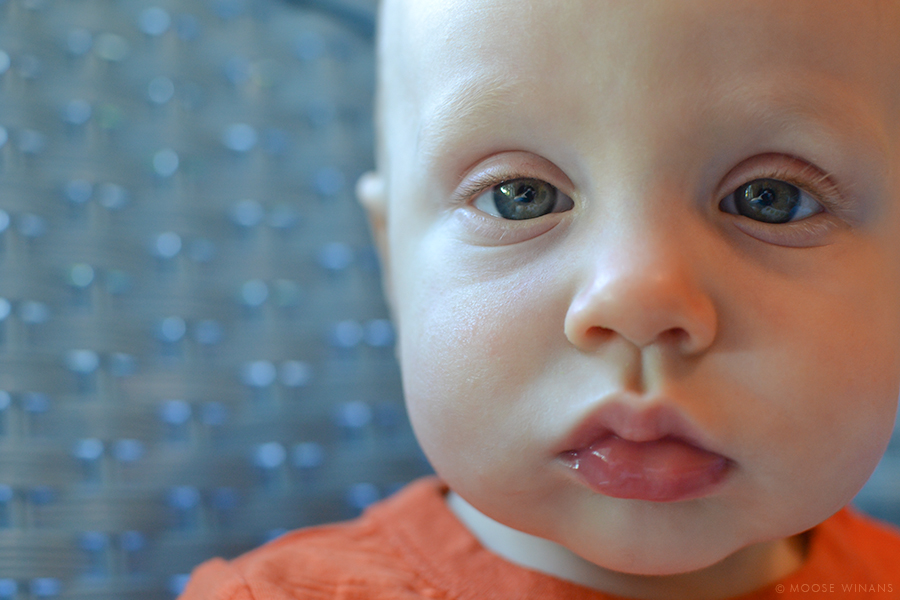 I also wanted to let you D3200 owners know that I added a forum specifically for the Nikon D3200. If you have questions about your camera or would like to chat with other beginners, I invite you to come hangout with me.
NEW! (August 4, 2013) Yodel ay hee hoo! I just finished my guide which gives you a firsthand look at my process for shooting landscapes with the Nikon D5100. I show you the settings I used, along with some secret and hidden features that can help you in certain landscape type situations. Check it out »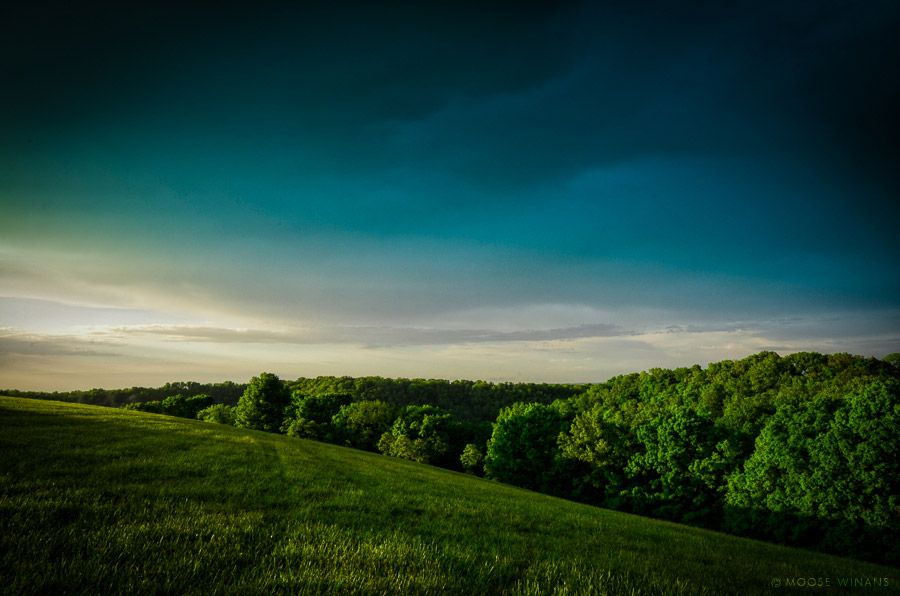 (June 28, 2013) Snap, Crackle, Pop! My wife and I are getting ready to have our second baby boy any day now, so I've been working really hard over the last few weeks to launch the first pack of Cheat Cards for the Canon T2i (550D). These cheat sheets are my secret recipes for setting up the T2i in a variety of shooting situations. I hope all of you are having a wonderful summer…happy shooting! :)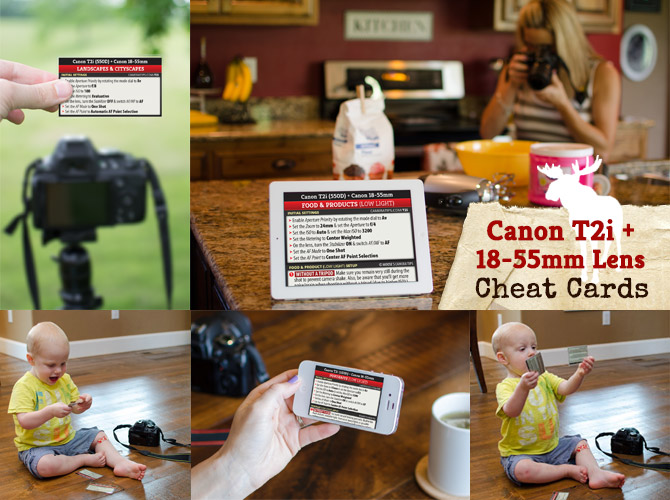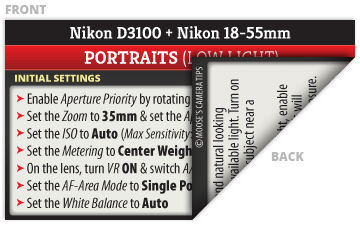 (June 6, 2013) Ahoy Mateys! Just a few days ago I released some Cheat Cards for the D5100 and the response has been overwhelming. Thank you so much for your love and support!
I though it would only be fair to release some Cheat Cards for the Nikon D3100 as well. Click here to check them out. If you're stuck in Auto mode, or if you have a basic understanding of Aperture and Shutter Speed, but don't know how to put it all together, my Cheat Cards will help sort things out and give you the exact settings I would start with in various situations.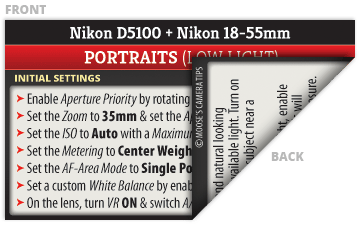 (May 29, 2013) Woohoo! The wait is finally over…I'm proud to announce my 1st ever Cheat Cards for the Nikon D5100. If you've ever been in a situation and wondered which settings to use with your camera, these nifty little cheat sheets will tell you exactly which settings I would start with. I'll be rolling out more Cheat Card packs in the coming weeks for select Canon and Nikon DSLR's, so stay tuned!
NEW! Rugrats, Diapers and Cameras…Oh My! (June 7, 2012) – Well, it's been just over 10 months since the birth of our baby boy. This past week he figured out how to crawl, which means I've got to figure out a way to shoot using one eye through the viewfinder and another locked on my rugrat. It's been a fun and exciting journey thus far and I know many of you have gone through or are going through the same exact thing.
A few months ago I introduced a brand new forum for beginners which has simply taken off. There are fantastic discussions going on and a wealth of helpful information for newbies who are just getting started in the world of photography. If you haven't already done so, I highly recommend giving it a gander.
In camera related news, I just received the Nikon D3200 and have thoroughly enjoyed playing with it so far. I'm currently working on a "Getting Started" guide which will consist of my initial thoughts and a pre-flight checklist for setting it up the first time. I also finished an in-depth resource which takes a look at my favorite lenses, gear and accessories for the Nikon D5100.
I have lots of new tips, tutorials and announcements headed down the pipeline…so stay tuned. Happy shooting! :)
---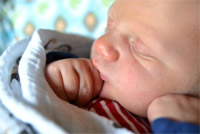 Special Delivery (October 11, 2011) – Howdy friends! I'm happy to announce that my wife and I had our first baby. This adorably cute sack of potatoes gobbled up all of my free time in the last few months. Now it's time to get back in my Moose-mobile, head into the Moose-cave and start saving beginners from the dangers of ISO, aperture and shutter speed. Thanks for continuing to support me, my growing family and this site!
I've got lots of new things planned for Camera Tips. For those of you who've been to my site before, will notice that I'm working on a new design. It's not yet live on all of my pages, just a select few.
If you notice any issues with links or pages not formatting correctly, I'd greatly appreciate your input. The best way to reach me is through Twitter or Facebook.
I'm currently working on adding tips and tutorials for the Nikon D5100 and will be working on the Canon T3i next.