Howdy and Welcome!
If you're new around these parts, let me get you up to speed in three seconds or less. I'm a family man with a passion for photography. My desire to help regular folks take better pictures in the real world, led me to create this website over 11 years ago.
Get Started
I know you don't have a lot of time to waste. So if you want to start taking better pictures today, I recommend checking out my cheat cards.
They'll walk you step-by-step, through the entire process of setting up your camera and show you the exact settings I use for different types of subjects and scenes.
Cheat Cards are currently available for Sony, Nikon and Canon cameras.
Online Learning
If you like watching videos, each week, I create and share free video tutorials on my YouTube channel and Facebook page. They often involve my growing family, which makes the learning experience fun and laid back. Here's my latest video…
Individual Help
You'll notice I respond to nearly every comment on Facebook, YouTube and Instagram. Every day, I spend a couple hours answering questions about photography, filmmaking, gear and lots of other stuff. If you have a question, look me up on social media and ask away.
Beginners Group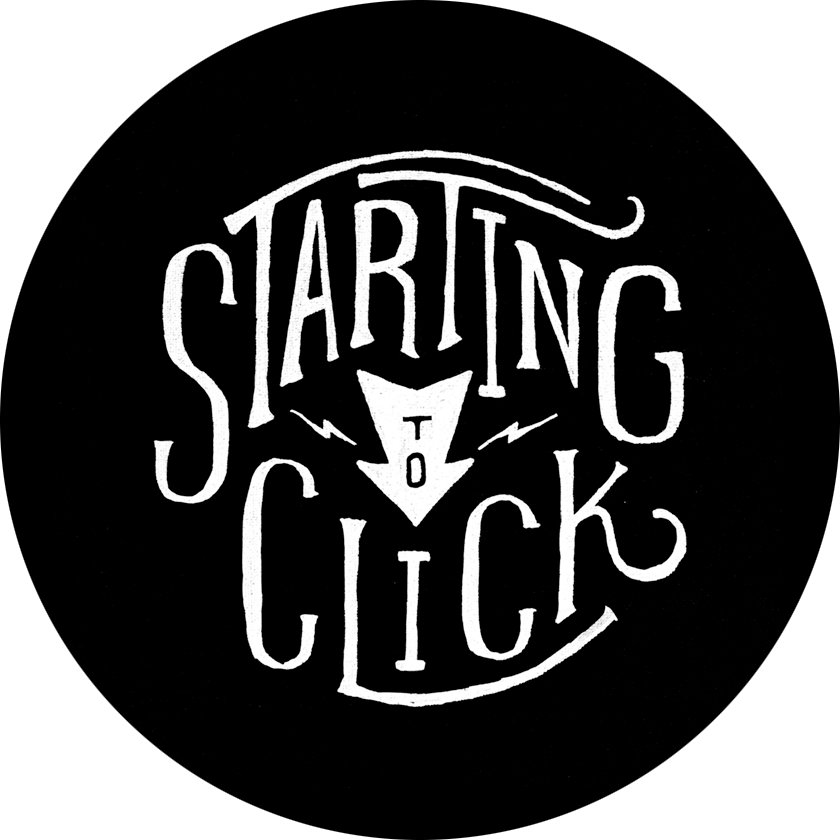 Last year I created the Starting to Click community on Instagram. Each month, beginners just like you, share pictures, stories and techniques with one another. The group is super supportive and encouraging. It's like an extended family. Best of all, you're invited to hang out with us. We'd love to have you.
Tips & Tricks
If you want specific tips, tricks and recommendations for your camera, check out the resources below. These are cameras that I have actually tested and used in the real world.
Sony
NEW
Sony a6000
Nikon
NEW
Nikon D750
NEW
Nikon D500
NEW
Nikon D7500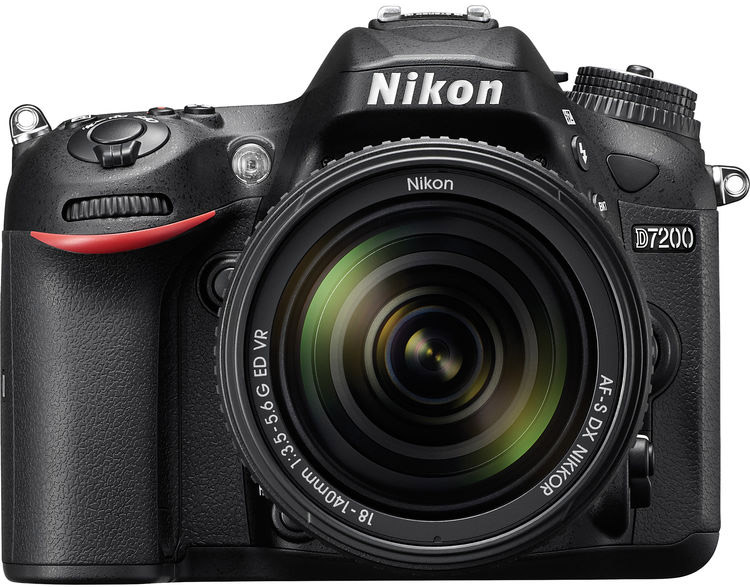 Nikon D7200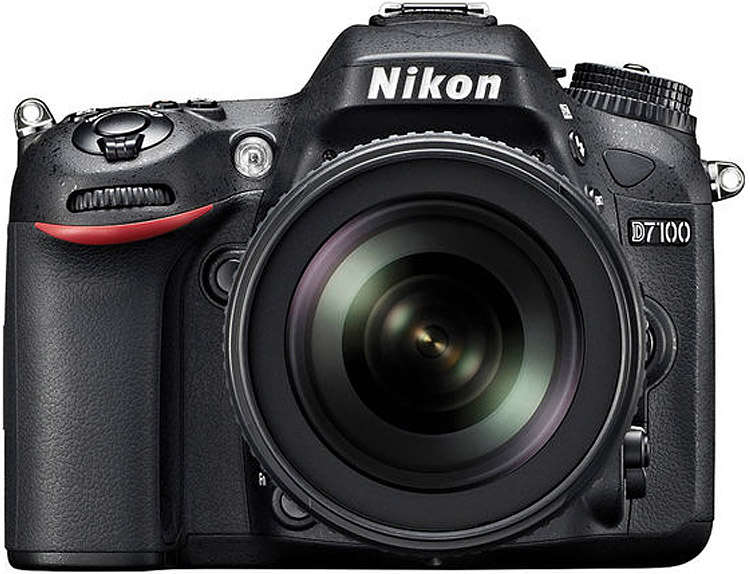 Nikon D7100
NEW
Nikon D5600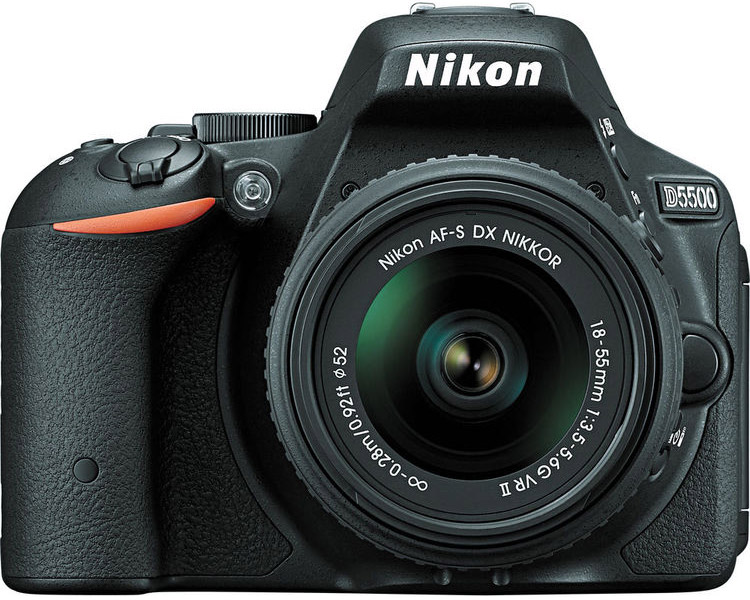 Nikon D5500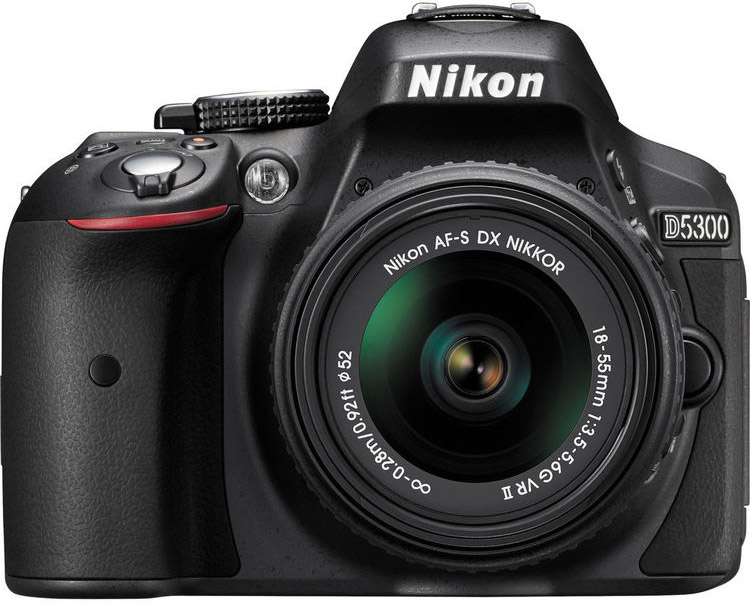 Nikon D5300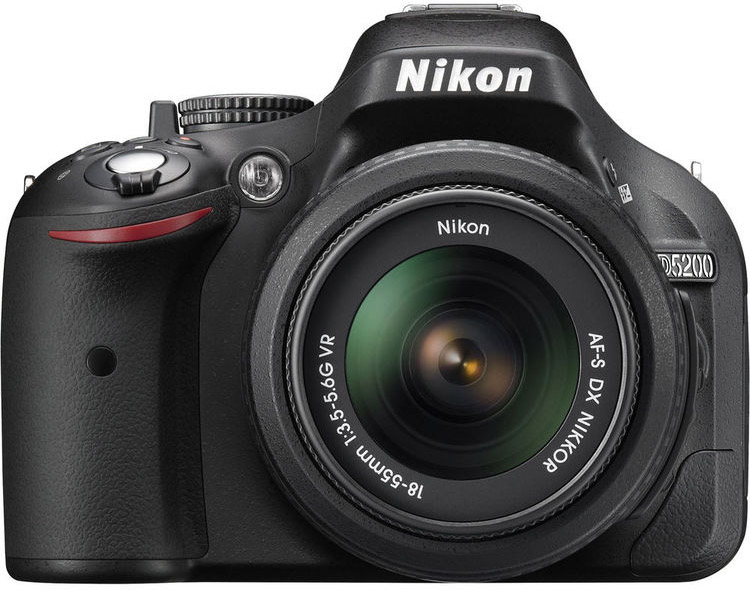 Nikon D5200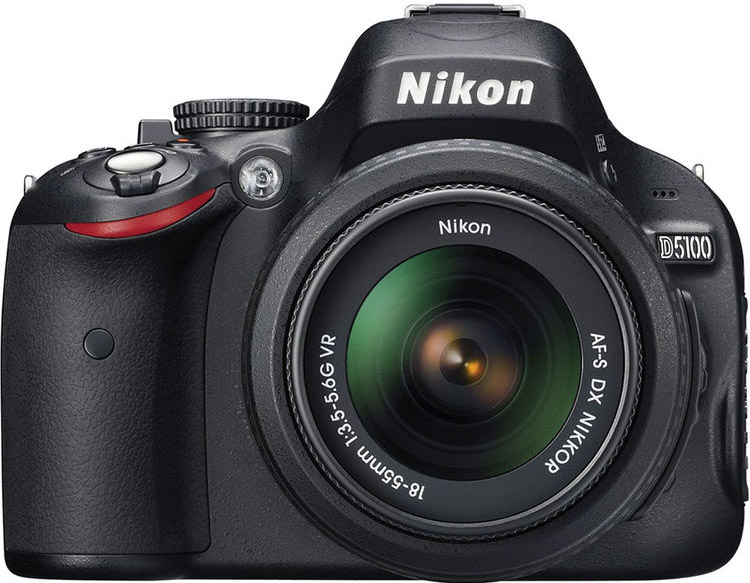 Nikon D5100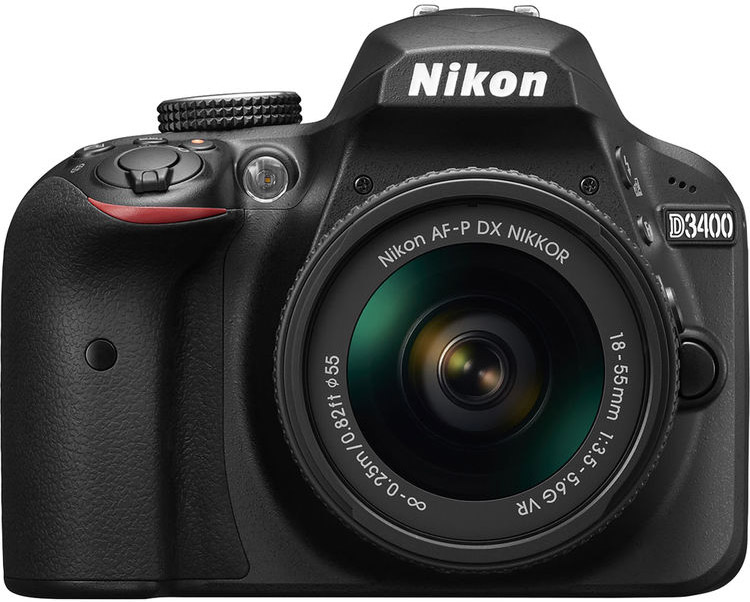 Nikon D3400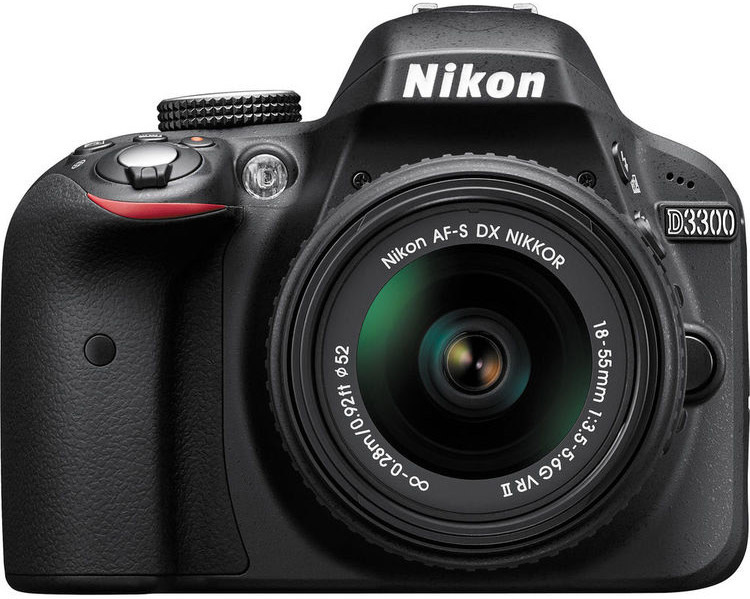 Nikon D3300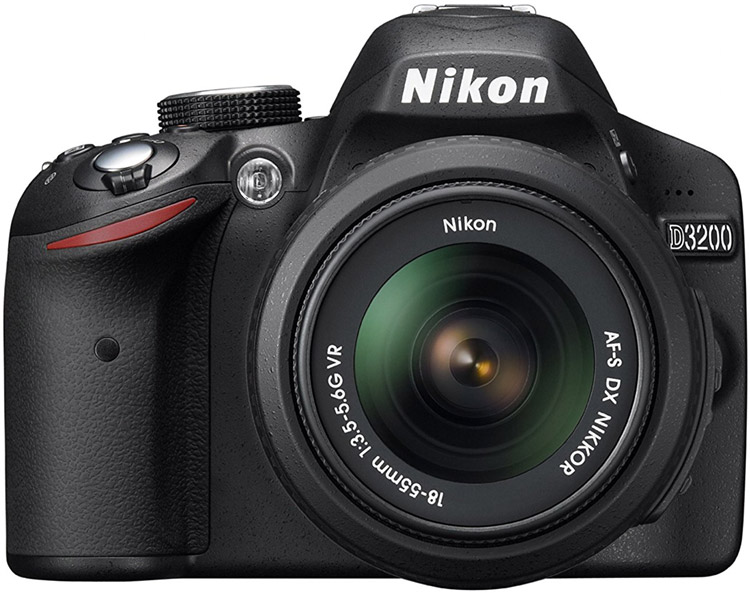 Nikon D3200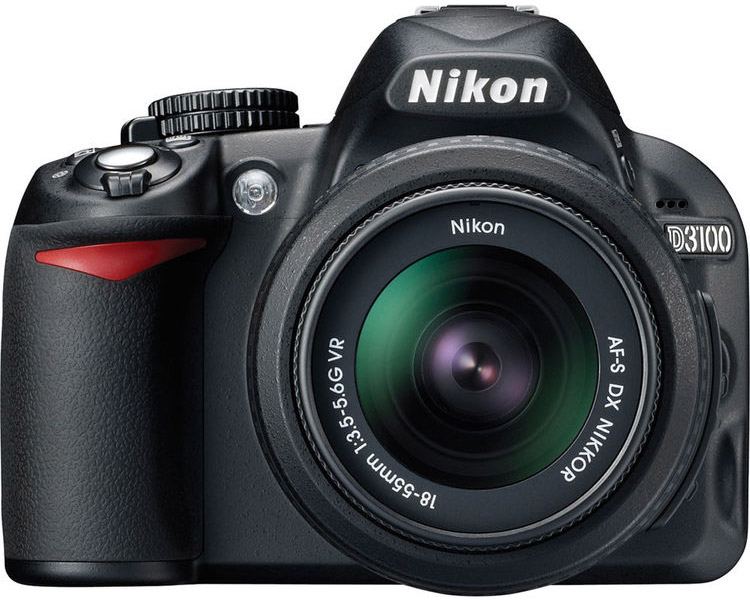 Nikon D3100
Canon